Welcome To D&D Real Estate
The #1 Property Management Company in Iowa
Tenant-first property management providing rentals in Cedar Rapids, Marion and Hiawatha.
Search Properties For Rent
Welcome to D&D Real Estate Holdings
If you're in search of a single-family home, condo, or apartments for rent in the Cedar Rapids, Marion, and Hiawatha areas of Iowa, D&D Real Estate is ready to surprise you.
Search Rentals
Your next Iowa dream home—or apartment—could be just a click away.
Pay Rent
Forget checks and envelopes and pay your rent in a few easy steps with our online portal.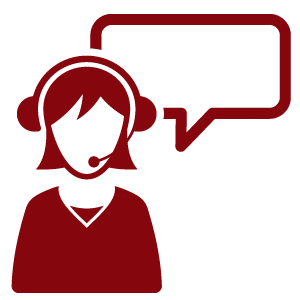 Contact Us
When you're with us, we're here for you, whenever you need us.
Find the perfect place for you.
Let's be honest—the modern rental market is more complicated than it has to be sometimes.
With our online portal, we've taken one of many steps in customer service that makes things just a little bit… simpler. Securely pay rent online from anywhere. Set up automatic payments so you always pay on time. Easily submit proof of insurance coverage or purchase a policy, right from your portal. Quick response time when things are routine, and 24-Hour Maintenance Service when things aren't.
Find Your Ideal Rental Property
Find the perfect place for you.
Resident Portal and Other Resources
Easy-to-use resident tools.
It's not always easy to find a place to live that feels like home, so we're glad we could provide the people of Cedar Rapids and beyond with somewhere like that.  See what they have to say below.