A professional property management company with a tenant-first philosophy.
We take pride in helping people find a home, condo, apartment or duplex to rent that fits their lifestyle and budget.  It's why we offer properties in a wide range of rent payments.  Terrific service, however, doesn't stop once we help you find your rental. We are here to help make your entire rental experience a pleasant one.
We combine technology with our superior customer service to streamline the rental process.  View properties online and apply today.
D&D Real Estate Holdings includes Multiple Resident Services
Once you become a resident, online services include:
Associations & Affiliations
Department of Housing and Urban Development Fair Housing and Equal Opportunity Page.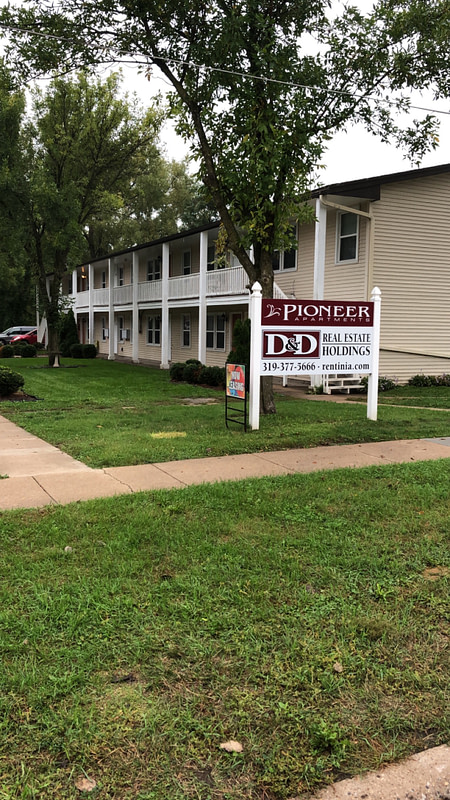 It's your turn to become a part of our city-wide neighborhood.
Think of it as being part of a city-wide neighborhood.  We own the same properties we manage—there's no third-party corporation running things behind the scenes.  We're invested in our properties, we're invested in our community, and we're invested in you.  Rent with us today and see what being part of a new kind of community can really be.
If you're looking for a single family home, apartment, or condo for rent in Cedar Rapids, Marion and Hiawatha areas of Iowa, D&D  Real Estate is ready to surprise you.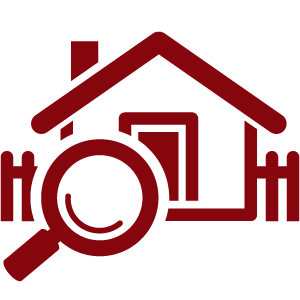 Search Rentals
Your next Iowa dream home—or apartment—could be just a click away.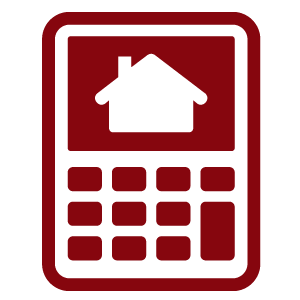 Pay Rent
Forget checks and envelopes and pay your rent in a few easy steps with our online portal.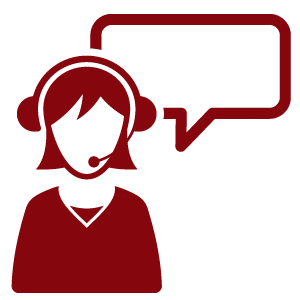 Contact Us
When you're with us, we're here for you, whenever you need us.
It's not always easy to find a place to live that feels like home, so we're glad we could provide the people of Cedar Rapids and beyond with somewhere like that.  See what they have to say below.